Work Together...Work Safe!
We are proud and passionate about what we do. OTS practices and believes in safety without compromise. Safety is never an option; it is a commitment and it's for life.
The OTS Advantage embodies the following: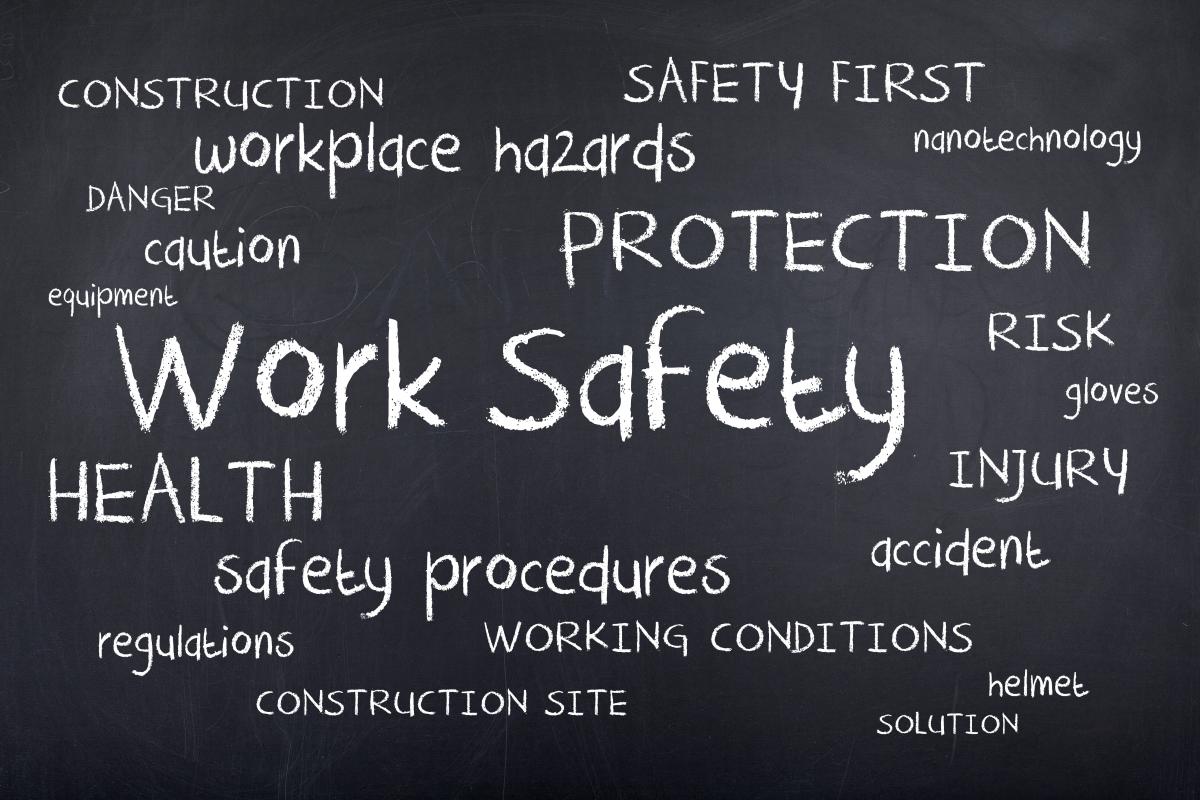 To sustain a positive proactive culture where safety is for life...and will not be compromised;
To promote a culture where we are all responsible for safety and take action to prevent harm;
To induct and train employees and contractors in accordance with the OTS health, safety and environmental plan;
To promote the assessment of risks and the elimination of fundamental causes that result in losses;
To meet or exceed all applicable legislative requirements, and
To sustain a continuous improvement focus by regularly monitoring, auditing and reviewing safety objectives and performance.