Getting it right the first time - every time
We have developed a comprehensive quality management system based on the ISO 9001:2015 standards. The ISO 9001:2015 certification signifies a global benchmark in customer/client satisfaction and product/services quality.
We are committed to: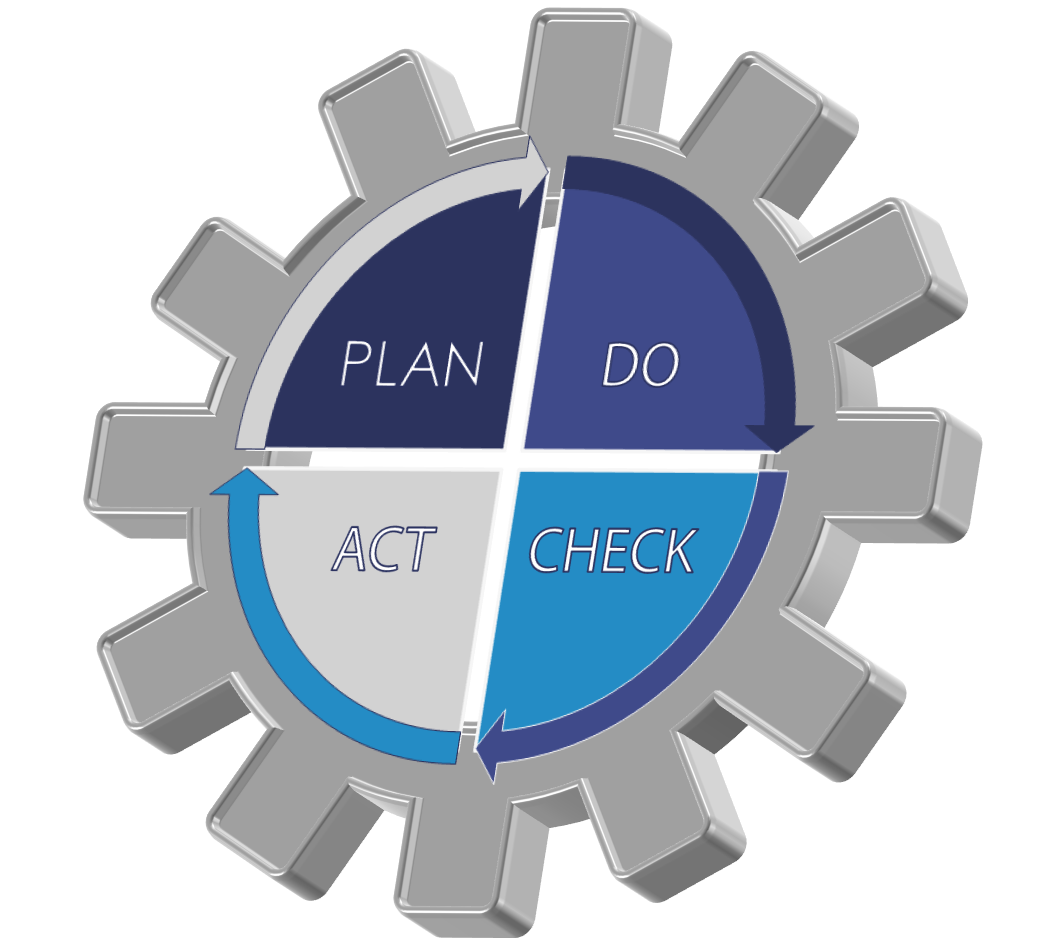 Providing exceptional quality of service and delivering effective solutions to our clients' needs;
Pursuing both quality assurance and continuous improvement as part of our service, and
Ensuring that quality management is an integral part of every project.
OTS has the best professionals in the field, selected for their ability and desire to meet our exacting demands. The Quality Management System developed and followed by OTS is second to none. We prove every day, in every project, that we are leaders in providing quality and value in a safe and healthy environment.