Rodney Colbourne, President and General Manager
Rodney has over 17 years' of experience prior to co-founding OTS in 2005. He worked for over 7 years in the offshore and onshore oil sector. Rodney is a Journeyman Industrial Mechanic and is a certified Offshore Installation Manager. A lifelong entrepreneur, Rodney and his partners saw an opportunity to offer commissioning and start-up services to the oil and gas sector as independent contractors. Rodney's visions and management skills are an integral part of OTS' success. 
Rodney continues to strive for further development and growth of OTS. He motivates the OTS Team, setting strategic goals that will propel the company forward focusing on enhanced quality and safety systems, cutting-edge management practices and aggressive marketing efforts.
---
Bill McCarron, Contracts Manager
Bill has over 26 years' experience in business development and management, including 10 years' in the energy sector with the OTS team. Bill completed his Bachelor of Business Administration Degree at St. Francis Xavier University.
He has held a variety of roles within the OTS Team and has a vast knowledge of the company. He brings this experience and knowledge of the energy sector to his Contracts Manager role, working directly with OTS clients tas a partner in the delivery of OTS' services. 
---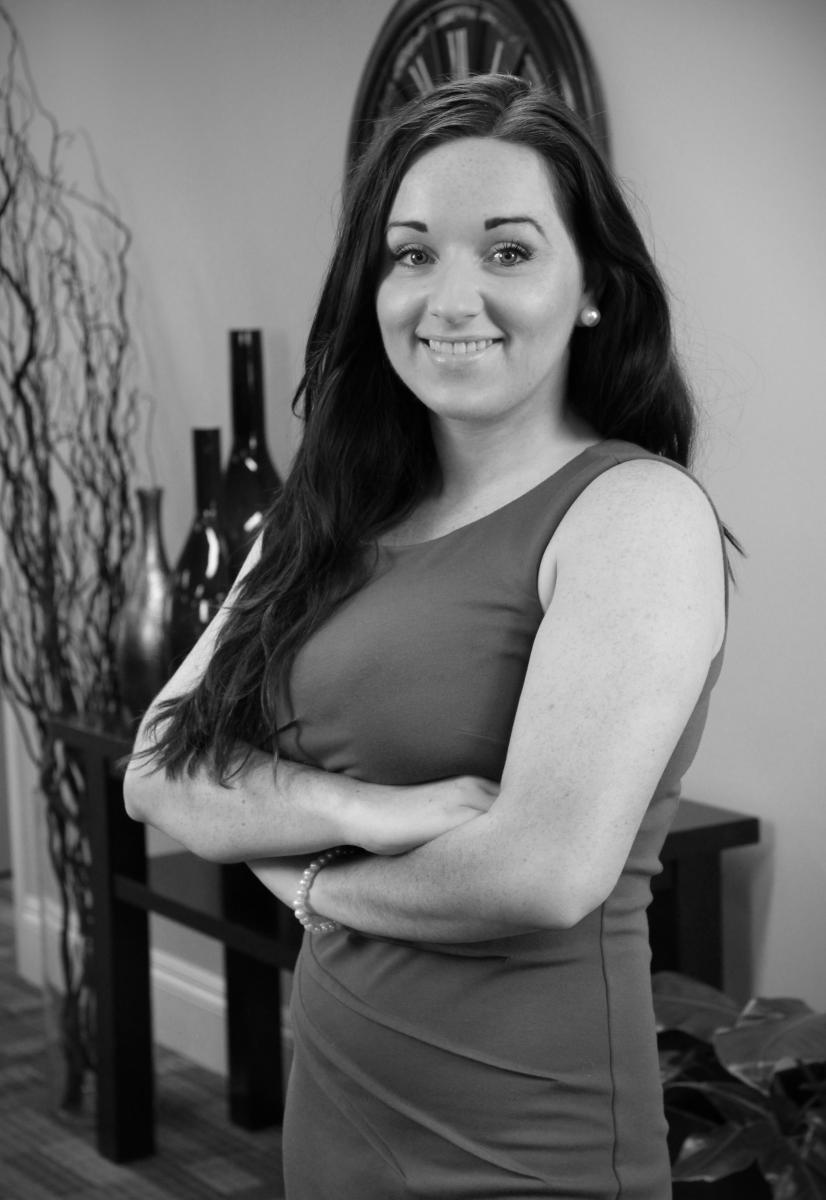 Rebecca McNeil, Human Resources Coordinator
Rebecca McNeil joined the OTS team in early 2014. In addition to her Advanced Diploma in Human Resource Management, she has also completed a double major in Communications and Psychology from Cape Breton University. Originally hailing from Alberta, Rebecca has roots in the oil industry and brings a proactive philosophy along with a drive for innovation that synergizes well with her role as Human Resources Coordinator. Rebecca is dedicated to working towards a successful and progressive future for OTS.