Safety - it's for life…Quality - it's for good!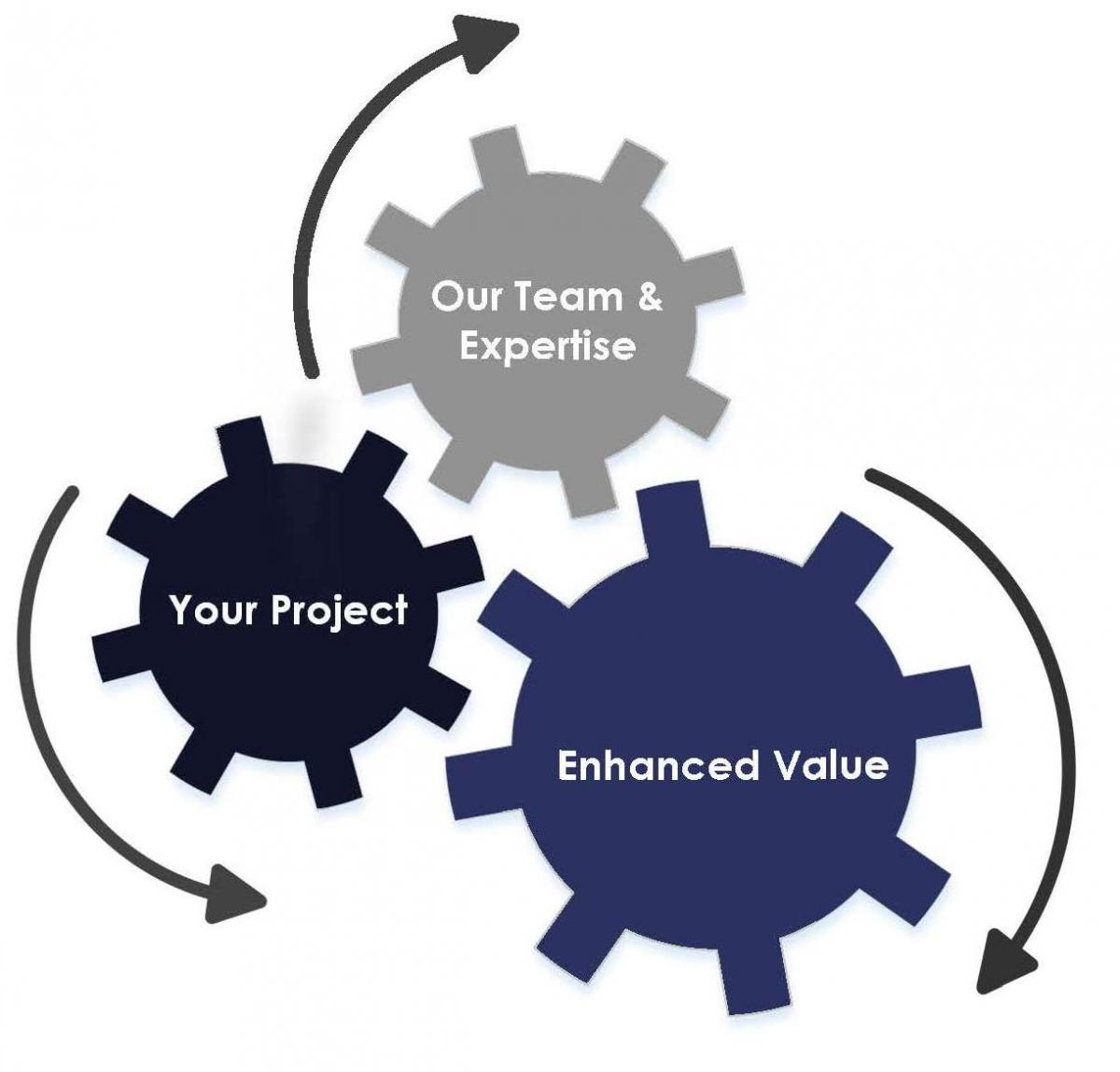 OTS is a leader in the industrial service industry, specializing in Pre-commissioning, Commissioning & Start-Up services and Operations and Maintenance. Maximizing your company's return on investment, in the shortest time possible, means choosing OTS. The success of OTS can be attributed to continually building our knowledgebase on every project and using the information gained to improve processes and systems. 
OTS provides clients with added value illustrated by continuous improvements through our exceptional safety culture, capital efficiency and experienced staff. At OTS, we strive to recruit and retain the best in class commissioning and start-up professionals in the field. 
OTS is committed to keeping everyone safe, including our employees and all stakeholders of the project. We do this through leadership and hazard and risk management. OTS employees are well trained through our health, safety and environmental plans. We share ownership of a safety culture and we know that we're all responsible for making sure that safety is the first priority.
OTS knows that to "Work Together is to Work Safe"